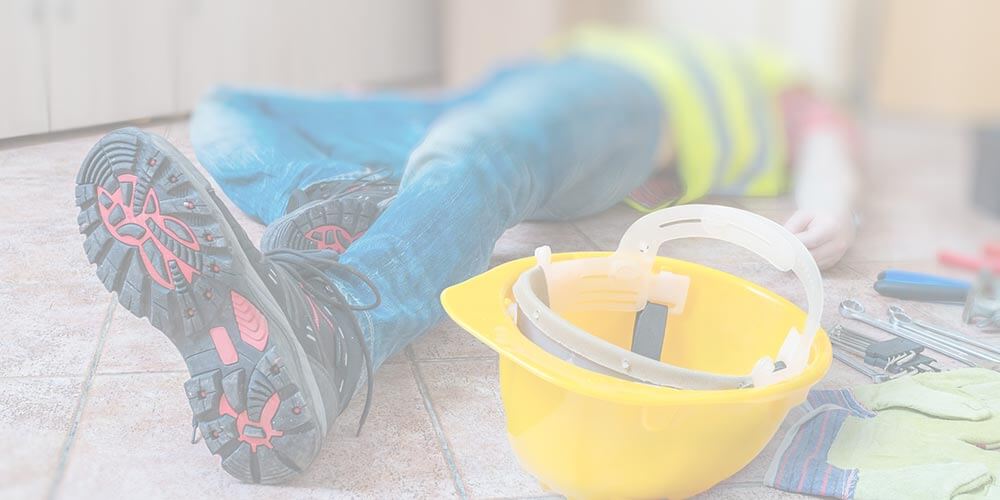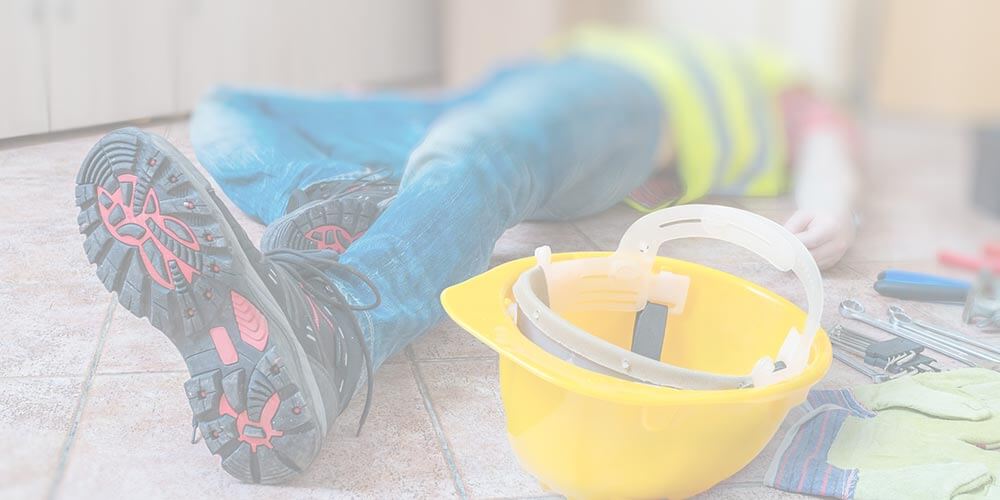 sunset-famiiy
Road traffic accident, accidents at work, clinical negligence – all compensations claims against third parties covered
sunset-famiiy
Road traffic accident, accidents at work, clinical negligence – all compensations claims against third parties covered
Personal Injury – No win No fee service
What is Personal Injury Law?
If you have suffered an injury due to a road traffic accident, accident at work, a slip or a trip and the accident was not your responsibility, we can make a Personal Injury claim for you against the third party who was at fault.
We are specialist solicitors obtaining compensation awards for all types of personal injury claims such as:
 Road traffic accidents
 Fatal accidents
 Accidents at work
 Loss of earnings
 Motorbike accidents
 Criminal Injury Compensation Claims
We operate on a No win No fee basis.
This means that bringing a claim is risk-free and if you lose it will not cost you anything.
Clinical Negligence is also included in this field of expertise and this is where there is a breach of the duty of care that a medical expert has towards their patients and as result of that breach, it can be shown that this has resulted in additional injury.
Examples of some of the work we undertake in this area include:
• Misdiagnosis               • Birth complications
• Delay in treatment      • Treatment errors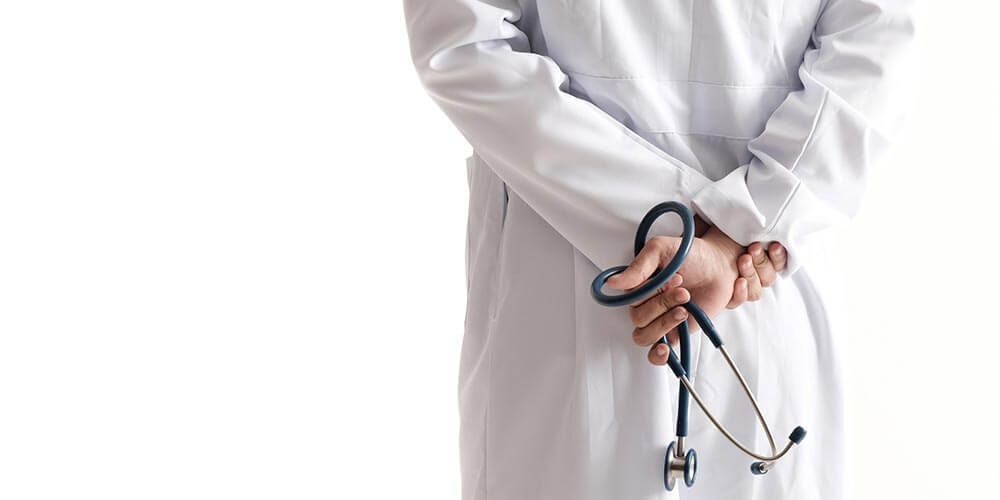 RJT Solicitors offer a free initial consultation with a Personal Injury solicitor. If you decide to go ahead with a claim, you may do so on a 'no win no fee' agreement, which means that you will not have to pay any legal costs if your claim is unsuccessful.
We submit claims to the Criminal Injuries Compensation Authority where you are injured, it was not your fault and the person who injures you has no insurance.
Help with ongoing care
Here at RJT Solicitors, we understand that compensation is only half the story, the other half is the access to the appropriate medical care, support for you and your family and rehabilitation to ensure that you are back to living the life you had before the injury.



Why Use RJT?
RJT Solicitors are passionate about representing the client's best interests and are committed to making a positive difference by providing excellent legal services in Wigan and surrounding areas.
Our solicitors offer specialist advice and representation in a number of legal areas; Working on a no win no fee basis, we are friendly and approachable. We explain the process of bringing a claim and discuss our affordable fee structure with our clients before work begins.
Our Fee Structure
Cases are unique to our clients and we will discuss with you our upfront prices based on a general fee structure.
All charges include VAT (except the statutory declarations and affidavits)
Read More
About RJT
RJT solicitors is a Wigan based law firm headed up by Director Rachel Jane Taylor.
Fully qualified with over 20 years specialist legal experience

Regulated by the Solicitors Regulation Authority

Your own dedicated solicitor from start to finish

Membership of Association of Personal Injury Lawyers (APIL)

Membership of Resolution – a national organisation of family lawyers committed to a non-confrontational approach to family law matters
RJT Solicitors, your friendly and approachable family solicitor