Thanks for visiting RJTsolicitors.co.uk
You can contact us by telephone 01257 228027 or 01942 409154 or click here to email us.
On 25th May 2018, data protection regulations changed. These changes give you more rights, including the ability to amend or withdraw how we use your data and to ask us to see, update or remove it. Data collected via websites, social media and apps that can be used to identify you is now covered, and also the use of this data to make decisions.
RJT Solicitors respects your data and puts you in control.
By contacting us by email we will store the information you give to us on our email system and it will be used to respond to you immediately or be used to contact you at a later date.
The data collected is held securely and will not be passed to any third parties under any circumstances
If you would like us not to hold your data please contact us and we will remove your information.
All the best from RJT Solicitors



Why Use RJT?
RJT Solicitors are passionate about representing the client's best interests and are committed to making a positive difference by providing excellent legal services in Wigan and surrounding areas.
Our solicitors offer specialist advice and representation in a number of legal areas; Working on a no win no fee basis, we are friendly and approachable. We explain the process of bringing a claim and discuss our affordable fee structure with our clients before work begins.
Our Fee Structure
Cases are unique to our clients and we will discuss with you our upfront prices based on a general fee structure.
All charges include VAT (except the statutory declarations and affidavits)
Read More
About RJT
RJT solicitors is a Wigan based law firm headed up by Director Rachel Jane Taylor.
Fully qualified with over 20 years specialist legal experience

Regulated by the Solicitors Regulation Authority

Your own dedicated solicitor from start to finish

Membership of Association of Personal Injury Lawyers (APIL)

Membership of Resolution – a national organisation of family lawyers committed to a non-confrontational approach to family law matters
RJT Solicitors, your friendly and approachable family solicitor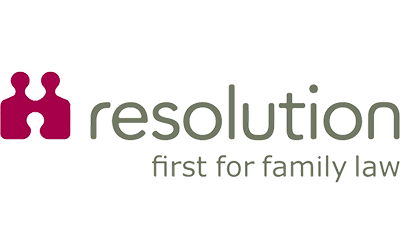 Contact us to book your 30 minute free consultation