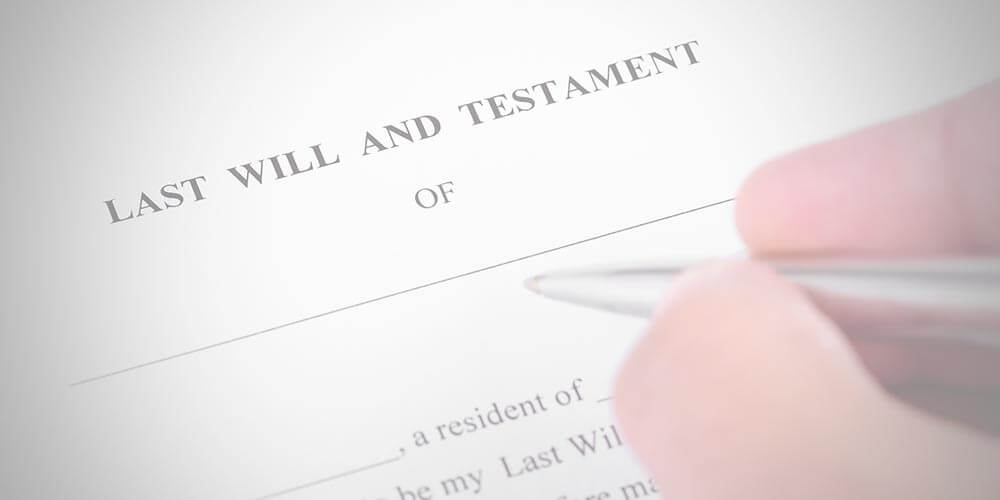 Simple and efficient management giving you complete peace of mind your affairs will be fully taken care of.
Many of us put off making a will, assuming that we will have plenty of time to make a will and funeral arrangements, once we retire.
First-time buyer
Young professionals
Family & friends
Gifts & trusts
Future planning
Having a properly executed will in place brings peace of mind that the estate will pass to those you intend to benefit, who will act as executors of your will and who will look after your children.
At RJT we make the process as simple and efficient as possible raising and answering the many questions you may not have considered. We will guide you every step of the way to ensure that all your personal affairs are fully documented and taken care of, for you and your family.
Probate
We adopt a caring and sensitive approach to our clients in the full knowledge that this can be a particularly distressing and emotional time for those concerned.
When someone dies we will help you through the process of sorting their estate, including:
Collecting assets
Sorting debts on death
Funeral expenses
Bank /Building Society Accounts
Grant of Probate
Letters of Administration
We will advise you on how to distribute the assets of the estate in accordance with the terms of the will.
RJT Solicitors will advise you as to whether a Grant of Probate is required in your particular circumstances and can apply to the Court on your behalf. Where someone dies and has not left a will, it will be necessary to apply for Letters of Administration to enable the estate to be dealt with.
Lasting Powers of Attorney
A Lasting Power of Attorney (LPA) is a legal document that enables an individual to make decisions on their behalf.
There are 2 forms of LPA:
One to deal with property and financial affairs
One to deal with health and welfare issues
We at RJT Solicitors will advise you fully on both types of LPAs and prepare the required document, arrange for it to be properly executed and then register the power for you with the Office of the Public Guardian.



Why Use RJT?
RJT Solicitors are passionate about representing the client's best interests and are committed to making a positive difference by providing excellent legal services in Wigan and surrounding areas.
Our solicitors offer specialist advice and representation in a number of legal areas; Working on a no win no fee basis, we are friendly and approachable. We explain the process of bringing a claim and discuss our affordable fee structure with our clients before work begins.
Our Fee Structure
Cases are unique to our clients and we will discuss with you our upfront prices based on a general fee structure.
All charges include VAT (except the statutory declarations and affidavits)
Read More
About RJT
RJT solicitors is a Wigan based law firm headed up by Director Rachel Jane Taylor.
Fully qualified with over 20 years specialist legal experience

Regulated by the Solicitors Regulation Authority

Your own dedicated solicitor from start to finish

Membership of Association of Personal Injury Lawyers (APIL)

Membership of Resolution – a national organisation of family lawyers committed to a non-confrontational approach to family law matters
RJT Solicitors, your friendly and approachable family solicitor