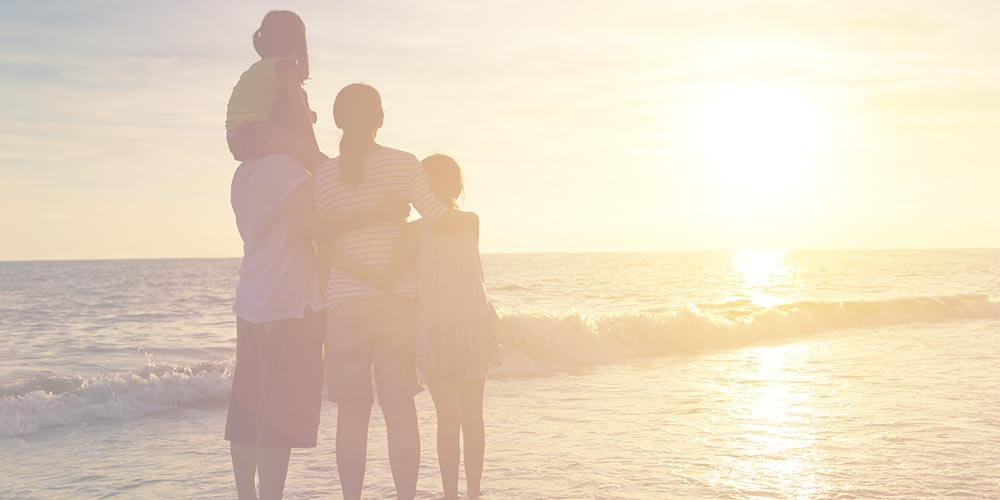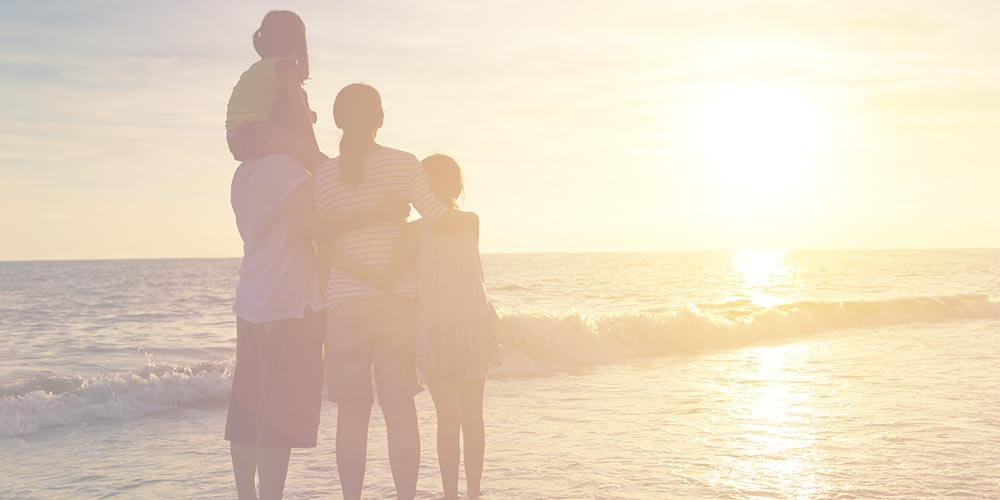 sunset-famiiy
A sensitive, practical approach for all family issues - divorce, separation, domestic abuse, financial orders & child arrangements
sunset-famiiy
A sensitive, practical approach for all family issues - divorce, separation, domestic abuse, financial orders & child arrangements
At RJT we have years of experience when it comes to family law and understand that the breakdown of a marriage or family is one of the most difficult times in anyone's life and as such, we approach each case with the sensitivity required. Our Family Law department covers a full range of legal services at the most competitive rates with a free 30-minute consultation as standard.
Family Law Services Wigan
Divorce
 Separation issues
 Finances
 Child arrangements
 Parental Responsibility
 Domestic Abuse
 Human Rights
 Child Maintenance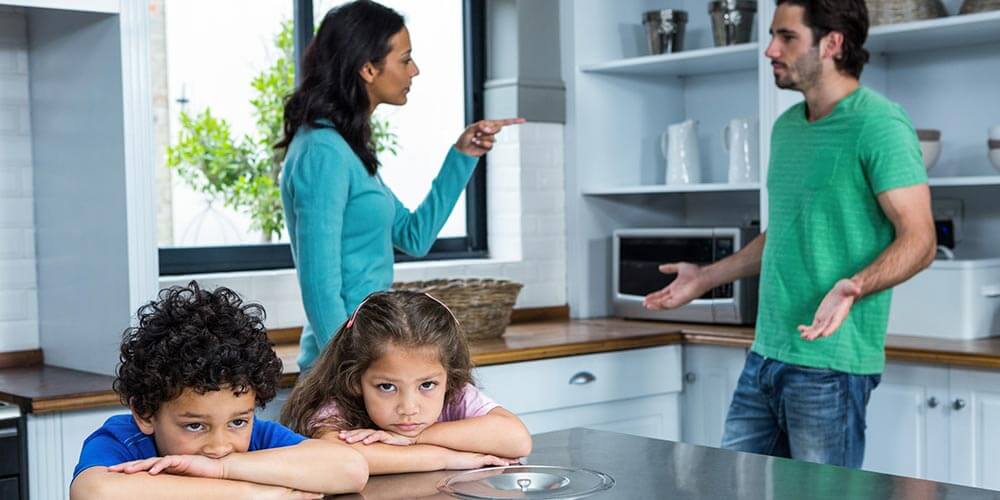 Our Approach
We always adopt a sensitive and practical approach to provide the very best service possible to our clients. As a member of Resolution- first for family law, we ensure all cases are handled professionally in a non-confrontational way.
Our experience and expertise leads to excellent results and our support is tailored to your individual needs. At RJT Solicitors, we explain things in plain English, free from any confusing legal jargon.
We understand every family law case is different and our priority is to give you first- rate advice and service to find the best solution for your needs whether that be via solicitors, mediation or court if necessary.
Currently, we do not undertake Legal Aid work.
Contact Us
The RJT family law solicitors, based in Standish, are fully qualified and will provide you with the advice you need when you need it. All of our services are completely confidential for complete peace of mind. You can drop into our office in Standish or contact us by telephone on 01257 228027, out of hours consultations are available if needed. Or fill out our contact form here and we will be in touch.



Why Use RJT?
RJT Solicitors are passionate about representing the client's best interests and are committed to making a positive difference by providing excellent legal services in Wigan and surrounding areas.
Our solicitors offer specialist advice and representation in a number of legal areas; Working on a no win no fee basis, we are friendly and approachable. We explain the process of bringing a claim and discuss our affordable fee structure with our clients before work begins.
Our Fee Structure
Cases are unique to our clients and we will discuss with you our upfront prices based on a general fee structure.
All charges include VAT (except the statutory declarations and affidavits)
Read More
About RJT
RJT solicitors is a Wigan based law firm headed up by Director Rachel Jane Taylor.
Fully qualified with over 20 years specialist legal experience

Regulated by the Solicitors Regulation Authority

Your own dedicated solicitor from start to finish

Membership of Association of Personal Injury Lawyers (APIL)

Membership of Resolution – a national organisation of family lawyers committed to a non-confrontational approach to family law matters
RJT Solicitors, your friendly and approachable family solicitor